Our Governors
How does the schools Governing Body Work?
Every school in the UK is required by law to have an independent Governing Body that takes responsibility for overseeing the strategic direction and decisions made by each school. This Body should be made up proportionately by the various individuals who have a vested interest in the success of the school.
Collectively, the Governing Body is legally responsible for promoting high standards of educational achievement in the school by:
Setting aims and objectives for the school
Setting the policies for achieving those aims and objectives
Setting the targets for achieving those aims and objectives
Monitoring and evaluating the progress the school is making towards achievements of its aims and objectives
Being a source of challenge and support to the head teachers.
The head teachers are responsible for the internal organisation, management and control of the school and the implementation of the strategy set out by the Governing Body. Details of the schools aims and objectives can be found in the School Development Plan, which you can see by contacting the school.
If you wish to contact any members of our governing body please email office@jdacademy.org.uk or telephone the school office on 0207 639 0594.
For further information about the roles and responsibilities about being a school Governor click here.
Members of the Governing Body
Chloe McCulloch - Chair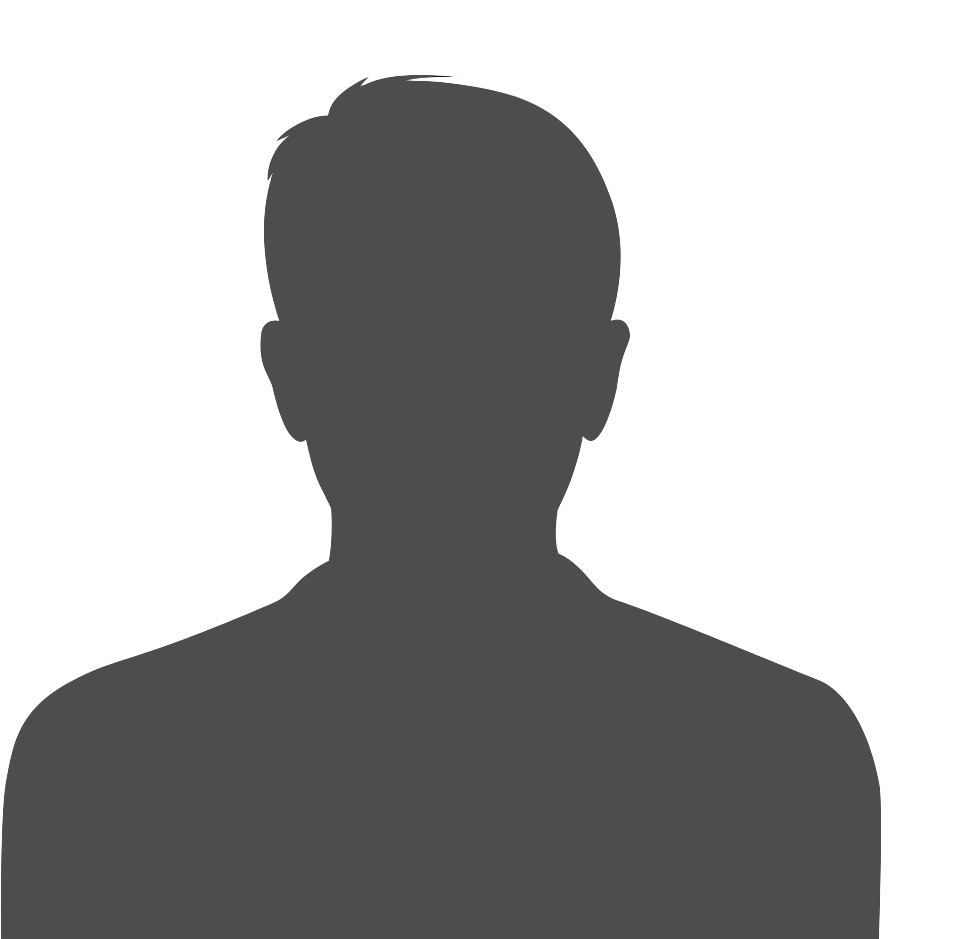 Appointed by: Academy members
Date of appointment: 08/2017
Term of office: 08/2017 to 08/2021
Business interests declared: None
Kevin Rose - Vice Chair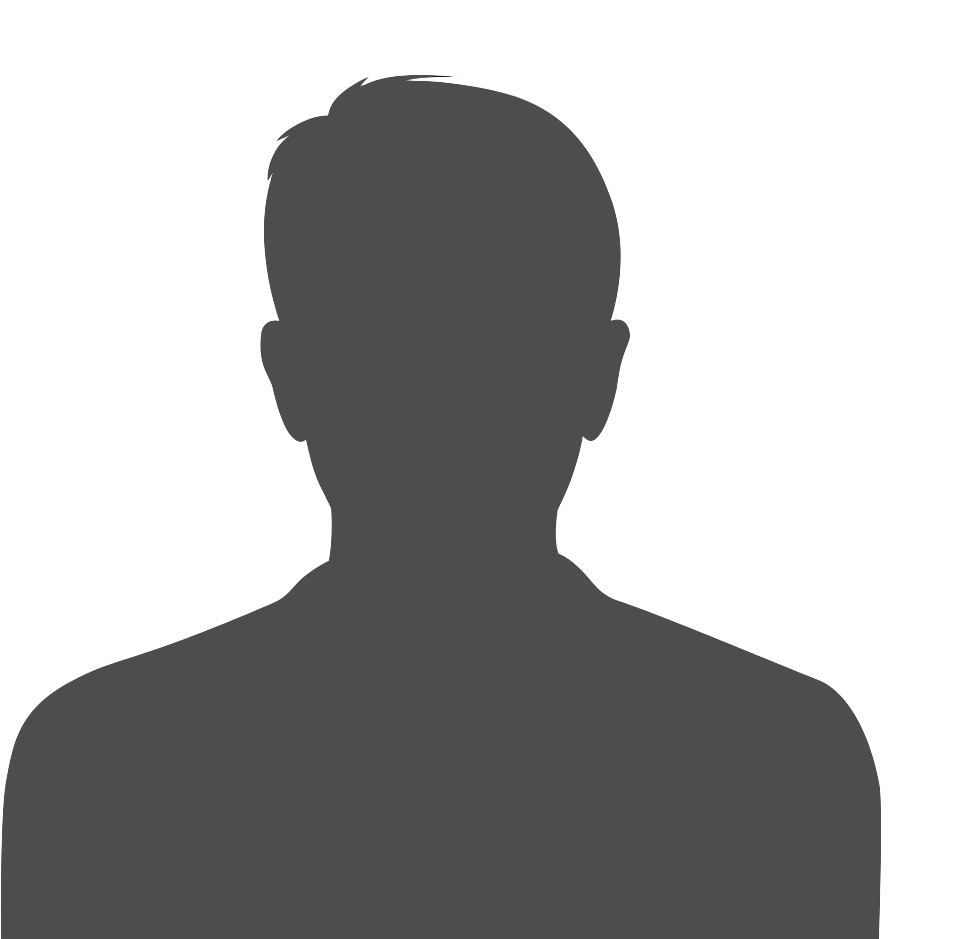 Appointed by: Academy members
Date of appointment: 08/2020
Term of office: 08/2020 to 08/2024
Business interests declared: None
Susannah Hardyman - Parent Governor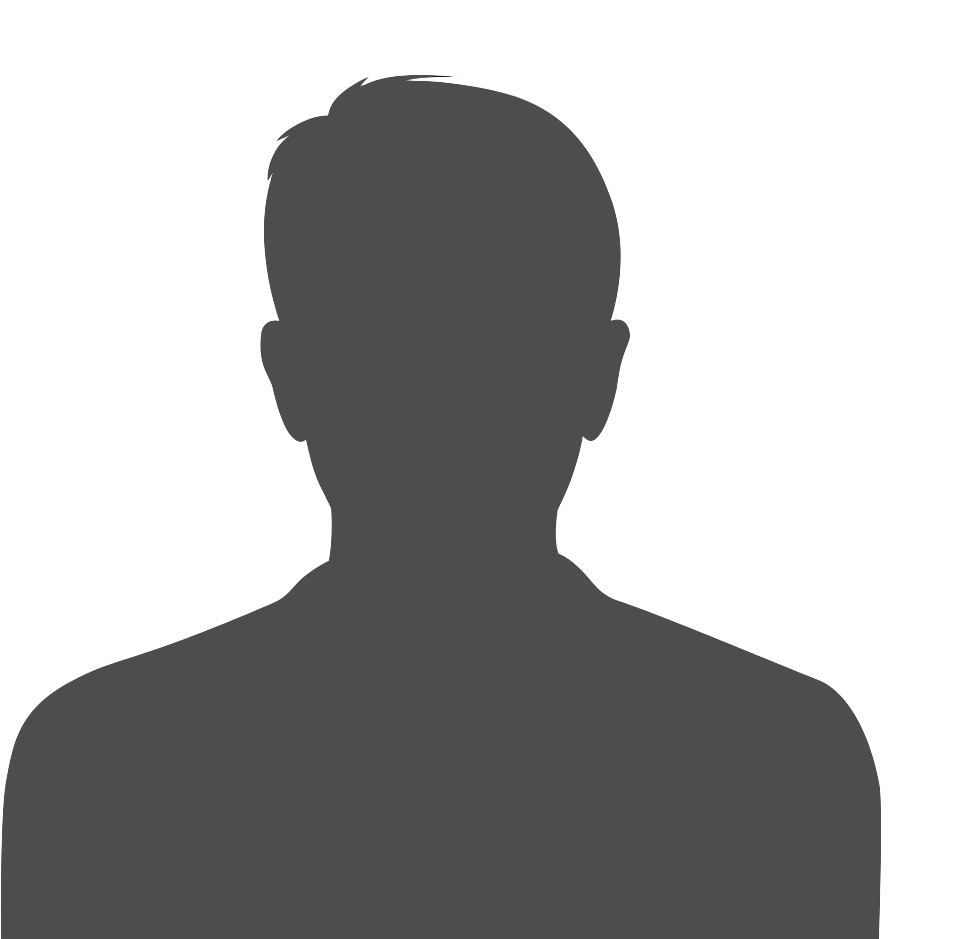 Appointed by: Elected by parents
Date of appointment: 13/05/2022
Term of office: 13/05/2022 to 12/05/2026
Business interests declared: None
Laura Rotimi - Parent Governor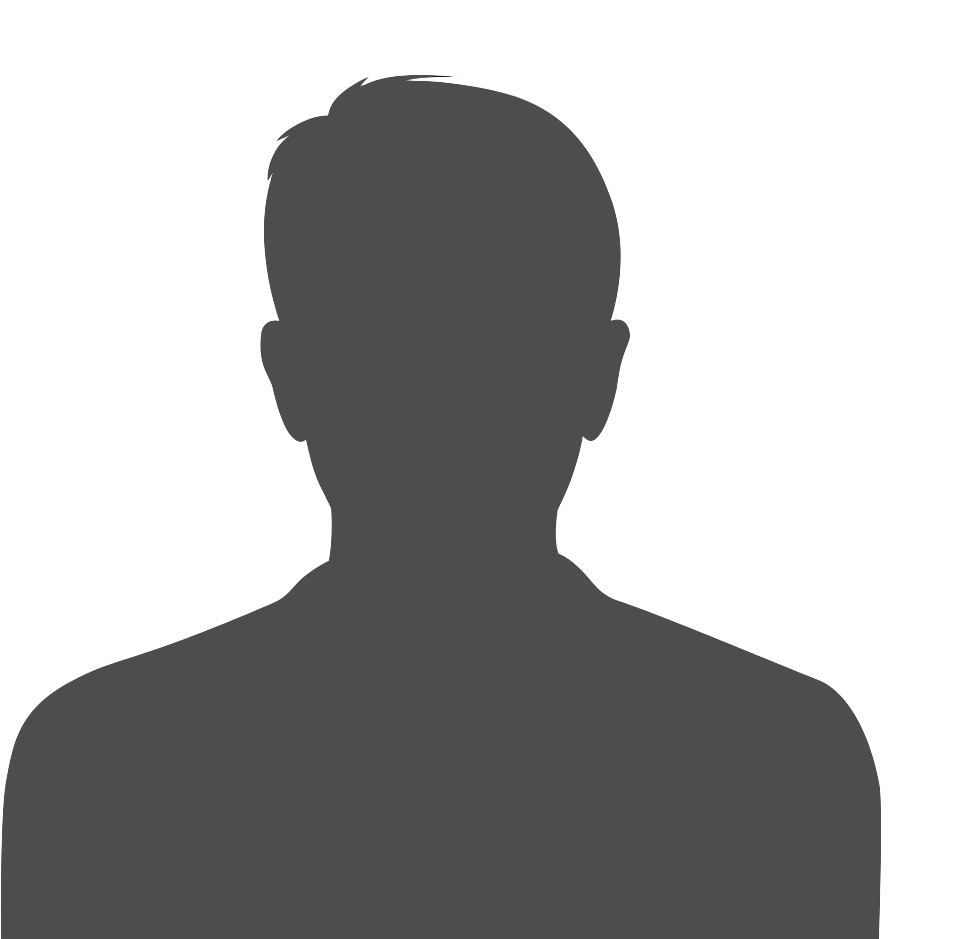 Appointed by: Elected by parents
Date of appointment: 13/05/2022
Term of office: 13/05/2022 to 12/05/2026
Business interests declared: None
Dave Hill- Co-opted Governor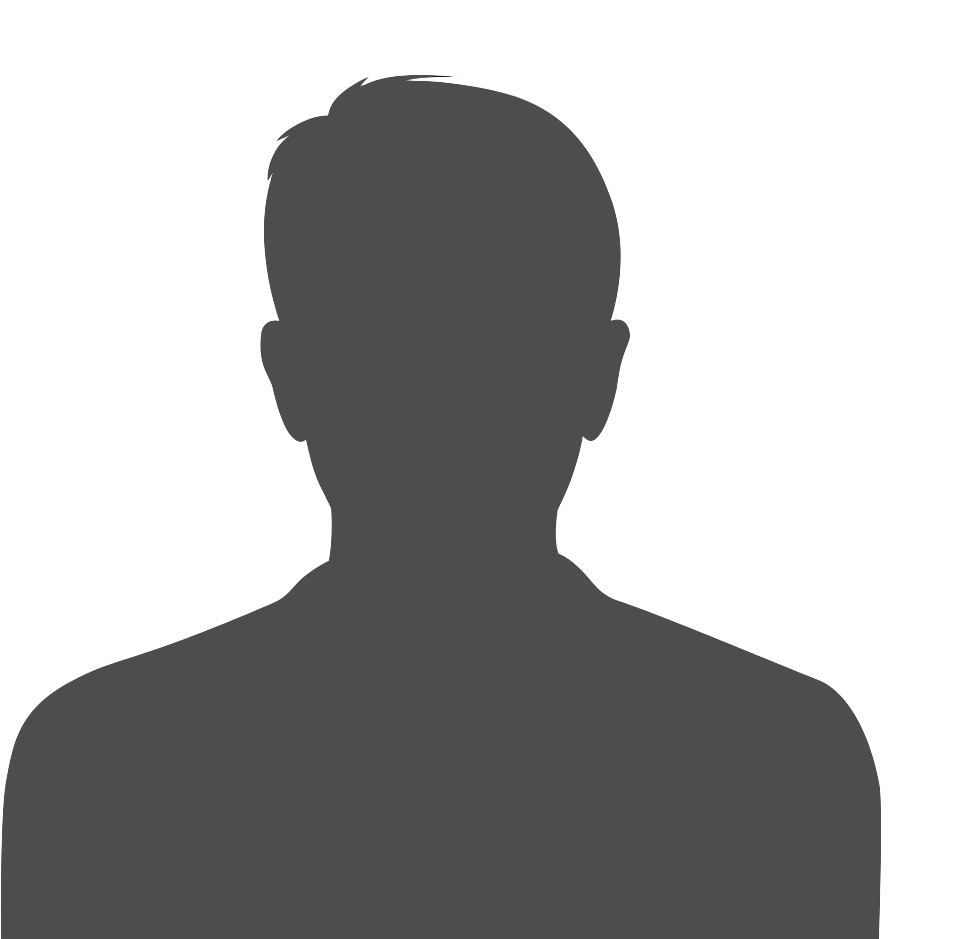 Appointed by: Academy members
Date of appointment: 10/07/2018
Term of office: 10/07/2018 to 09/10/2022
Business interests declared: None
Jo Rooney - Headteacher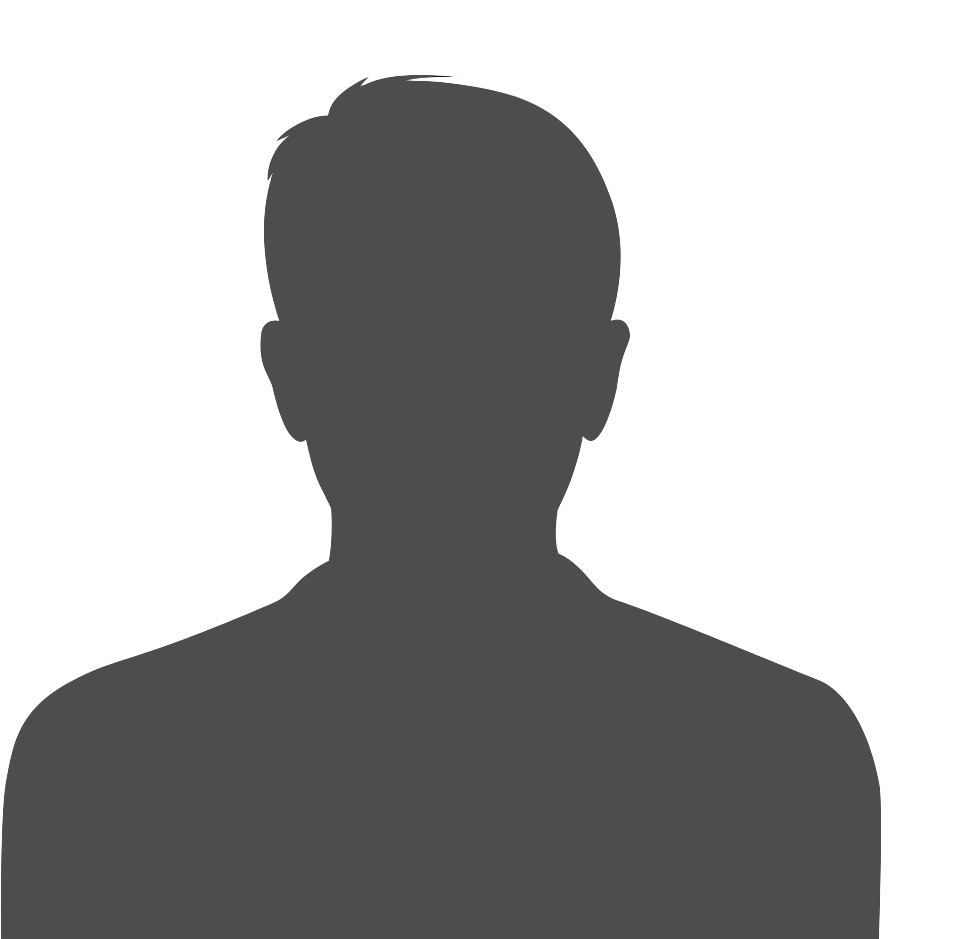 Appointed by: Governing body
Date of appointment: 10/07/2018
Term of office: 10/07/2018 to 09/10/2022
Business interests declared: None
Andrew Kershaw - Teaching Staff Governor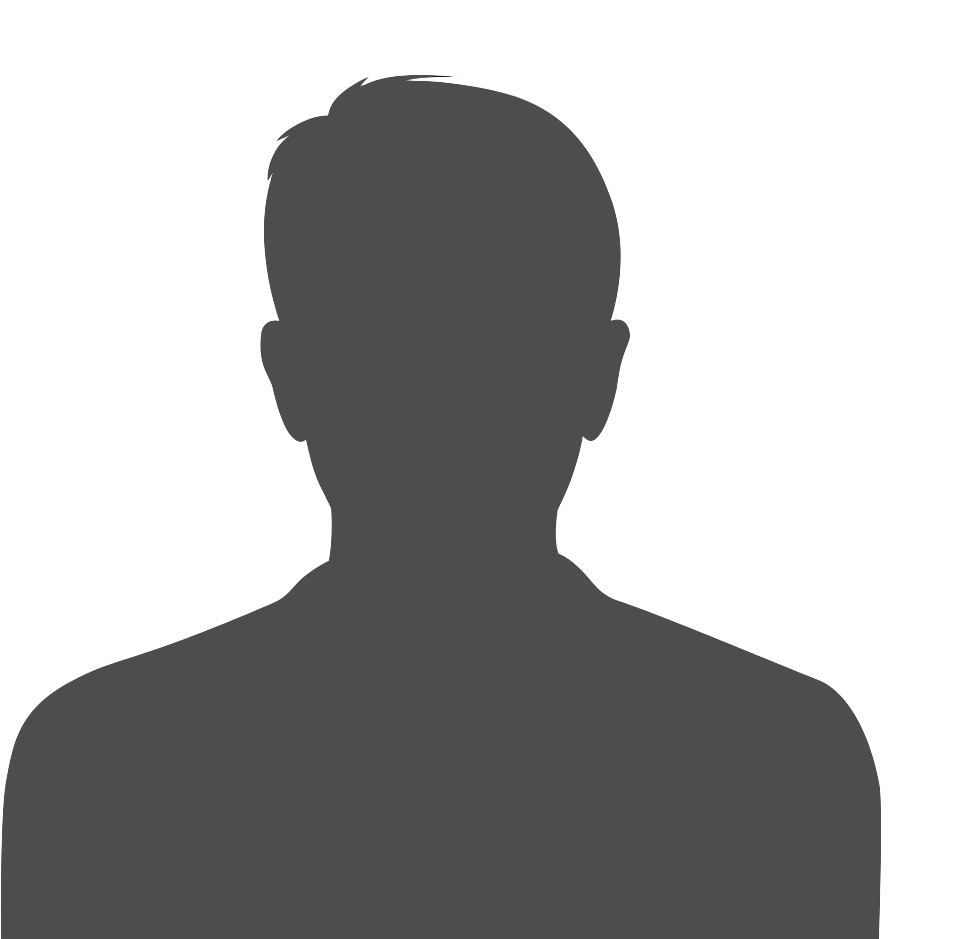 Appointed by: Elected by staff
Date of appointment: 10/12/2020
Term of office: 10/12/2020 to 09/12/2024
Business interests declared: None
Cynthia Ravangnan - Support Staff Governor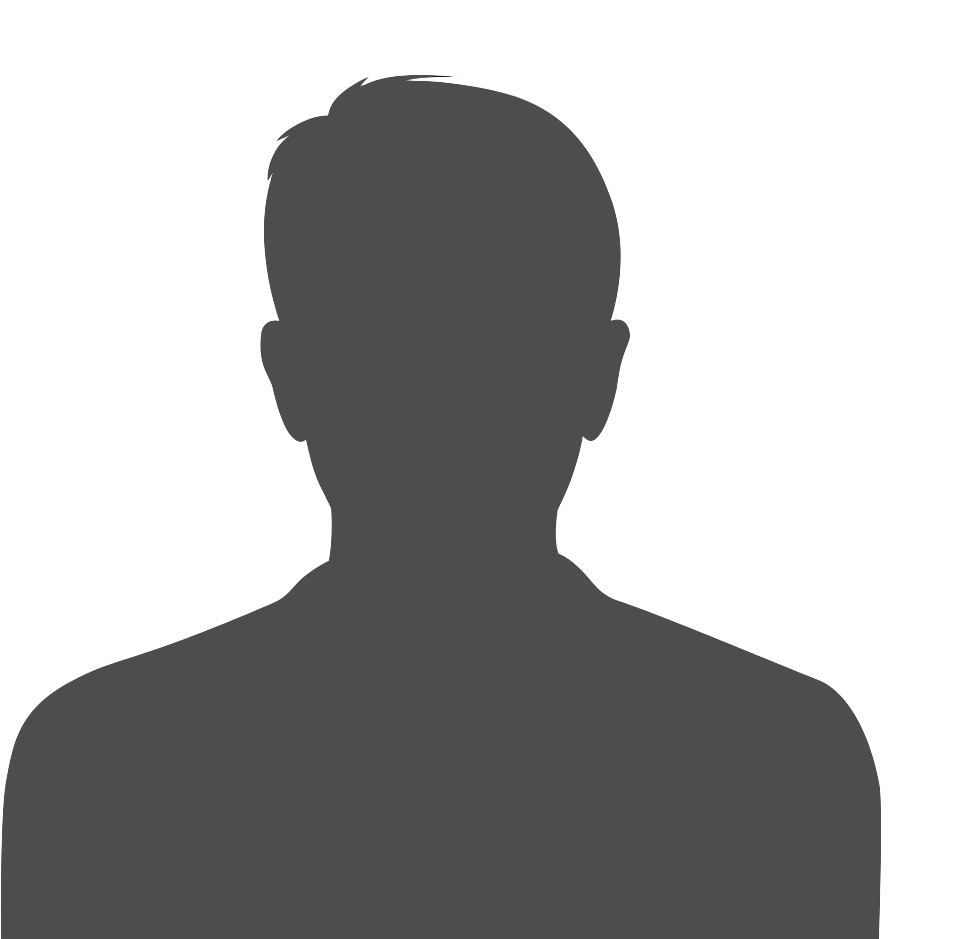 Appointed by: Elected by staff
Date of appointment: 10/12/2020
Term of office: 10/12/2020 to 09/12/2024
Business interests declared: None